The 509 Fabrications Story
Dusty and his father had a vision with 509 Fabrications. The 509-1 Optimum stove's original inventor, Frank Reed, teamed with Dusty to take the manufacturing of the stove to the next level. This self feeding stove vaporizes the wood fuel for a clean burn. This chimney-less stove is vented and fan controlled for a controlling burn cycle. The 509-1 Optimum is rated as the #1 fuel efficient non-catalytic stove built today. Now it is the greenest heat available on the market. Burning bio fuel is efficient and economical, and with this efficiency burning can last for twelve plus hours.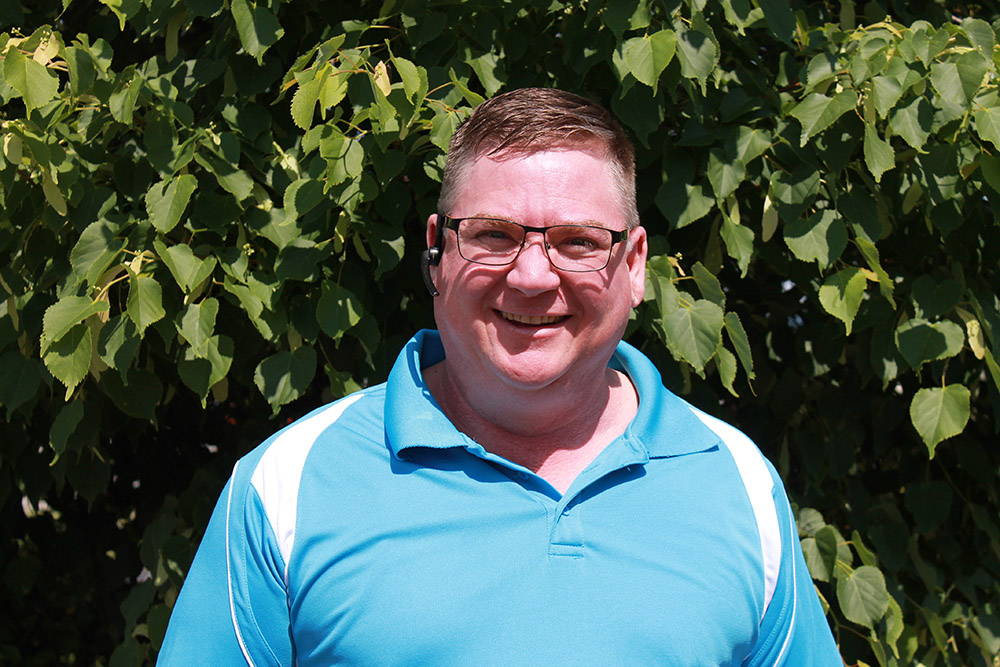 Hand welded and crafted to perfection. The 509 Fabrications team ensures each stove is manufactured to perfection. One of the cleanest stoves in the world-burns bio "log" fuel, North Idaho Energy Logs, Presto Logs, and Tok Wood Fuels. The 509-1 Optimum is the greenest heat available in the marketplace today. The stove is tested in the same environment in our facility and under the same conditions as in your own home. Proudly made in the USA in Post Falls, ID.
The greenest heat available today.
Passed 2020 emissions standards.
Up to 79% total efficiency with 99.5% overall combustion efficiency.
Burning logs produces less ash and virtually no creosote buildup.
Burns up to 12 hours on low with a single load of logs meaning less wasted heat.
The most efficient non-catalytic stove built today